1. See the History of Clarksville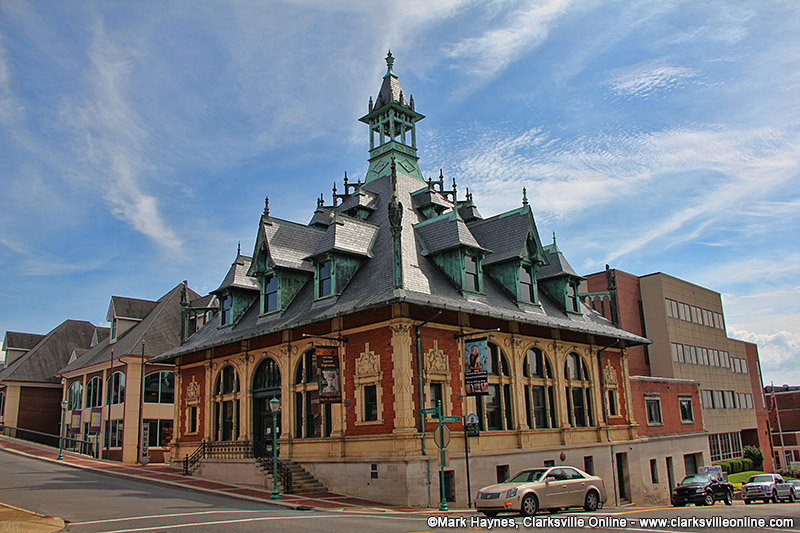 Located in Downtown Clarksville is Customs House Museum and Cultural Center. This is Tennessee's second largest general interest museum. Enjoy Children's Activities, Group Tours, Exhibits, Shopping, and More.


2. Walk the Riverfront
The Cumberland RiverWalk is a paved 1.5 mile walk. Enjoy a peaceful stroll on the Riverside during dawn to dusk.


3. Adventure through the Greenway
The Clarksville Greenway is open for bikes, skating, running, walking, and even dog walking. This is a great trail for the whole family to enjoy. This walk goes along the Red River and the West Fork Creek totaling 9 miles.


4. Visit Underground
Located at Dunbar Cave State Park is the Dunbar Cave. The State Park is 144 acres and is a remarkable prehistoric site. The State Park offers events, birding, guided cave tours, and more!


5. Enjoy A Picnic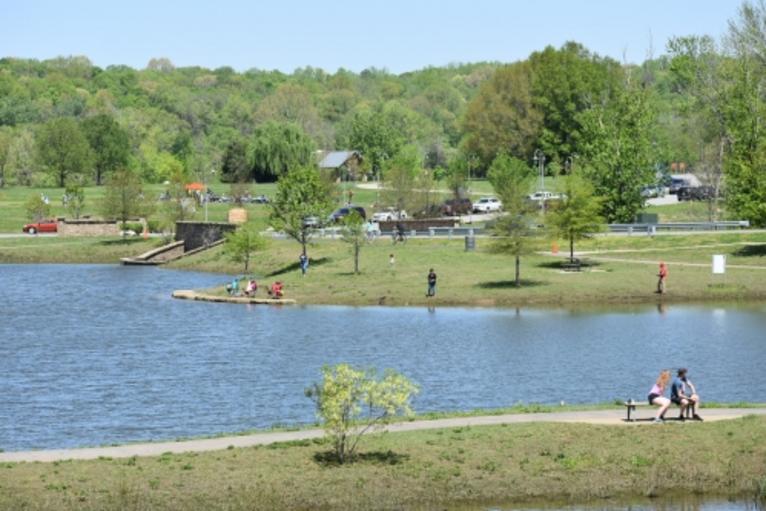 Liberty Park is a wonderful place for a picnic, including 4 pavilions, community-built playground, Multi-Purpose Sport Fields, Walking Trails of 1.8 miles, 10 acre fishing pond, dog park, and Wilma Rudolph Event Center and Freedom Point Rental. Located in Liberty Park is 4 lane boat ramp into the Cumberland River and the Clarksville Marina.
6. Discover Downtown Clarksville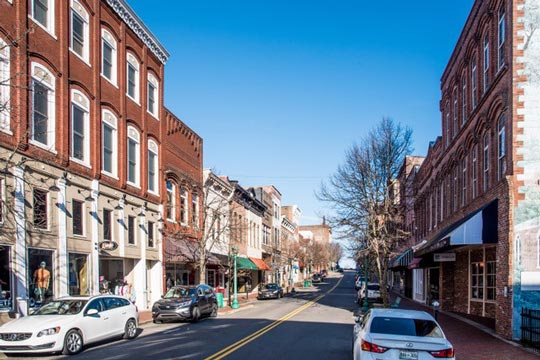 Visit Downtown Clarksville and enjoy shopping, restaurants, breweries, art galleries, street ari, historic architecture, and more.


7. Reenact the Civil War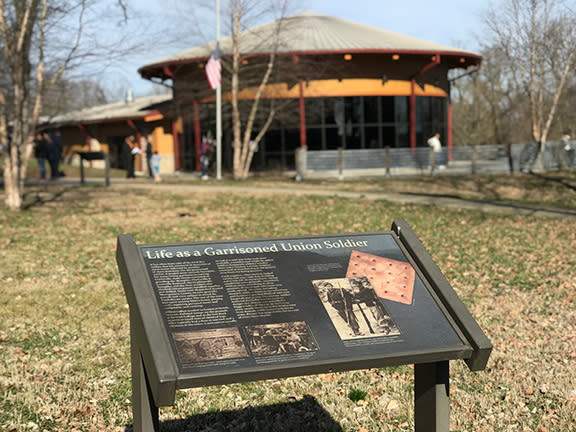 @ Fort Defiance.


8. Visit the Distillery
Old Glory Distillery is located in Clarksville, TN. They offer tours and tastings daily on the hour and their cocktail bars are always open.


9. & the Vineyard & Winery
Enjoy Beachhaven Winerys beautiful scenery. They have a picnic area open to the public during business hours. Enjoy shopping at their gift shop. They offer tours and wine tasting by appointment made in advance.


10. Enjoy Local Art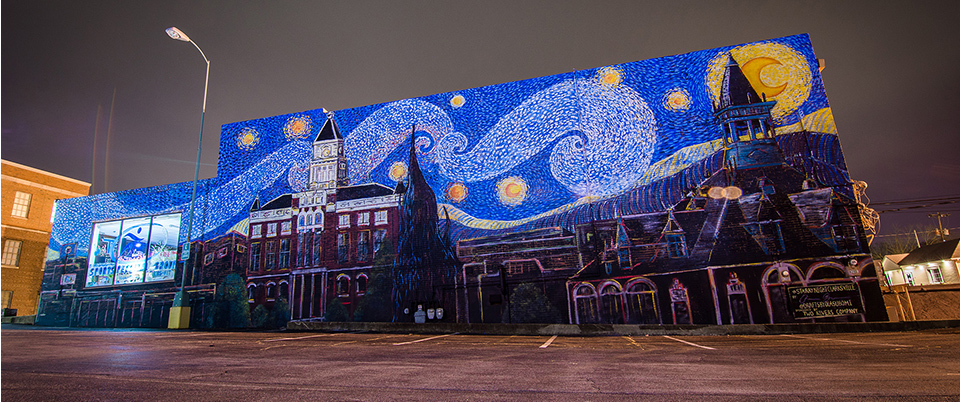 The Downtown Artists Co-op is an association of talented local artists. The Downtown Artists Co-op was founded in 2001 by a small group of talented local artists.


11. Shop Until You Drop
Enjoy the shopping mall off of Wilma Rudolph, an electric marketplace Miss Lucielles located off of exit 11. Downtown Clarksville has many shops and boutiques that are worth visiting such as: Mildred & Mables, Couture Crush, Hey Noli, Clarksville Downtown Market, and more.


12. Walk through the Arboretum
Enjoy viewing many different types of trees throughout Clarksville, to include but not limited to: White Ash, Ginkgo, Paperbark Maple, Boxelder, Japanese Maple, and many more!


13. Tour the train station
L &N Train Station is located in Clarksville and was built in 1890. This used to be the one of the busiest locations in Clarksville with soliders and civilians using this station everyday. The train station is now opened for public and private use.


14. Enjoy the outdoors
Billy Dunlop Park is made up of 30 acres of land. Billy Dunlop Park offers several amenities to include: picnic areas, pavilion with fireplace and stage, play ground, restrooms, fishing access, canoe/kayak access, and walking trails and bridge.


15. Learn theimportance of Wilma Rudolphs Name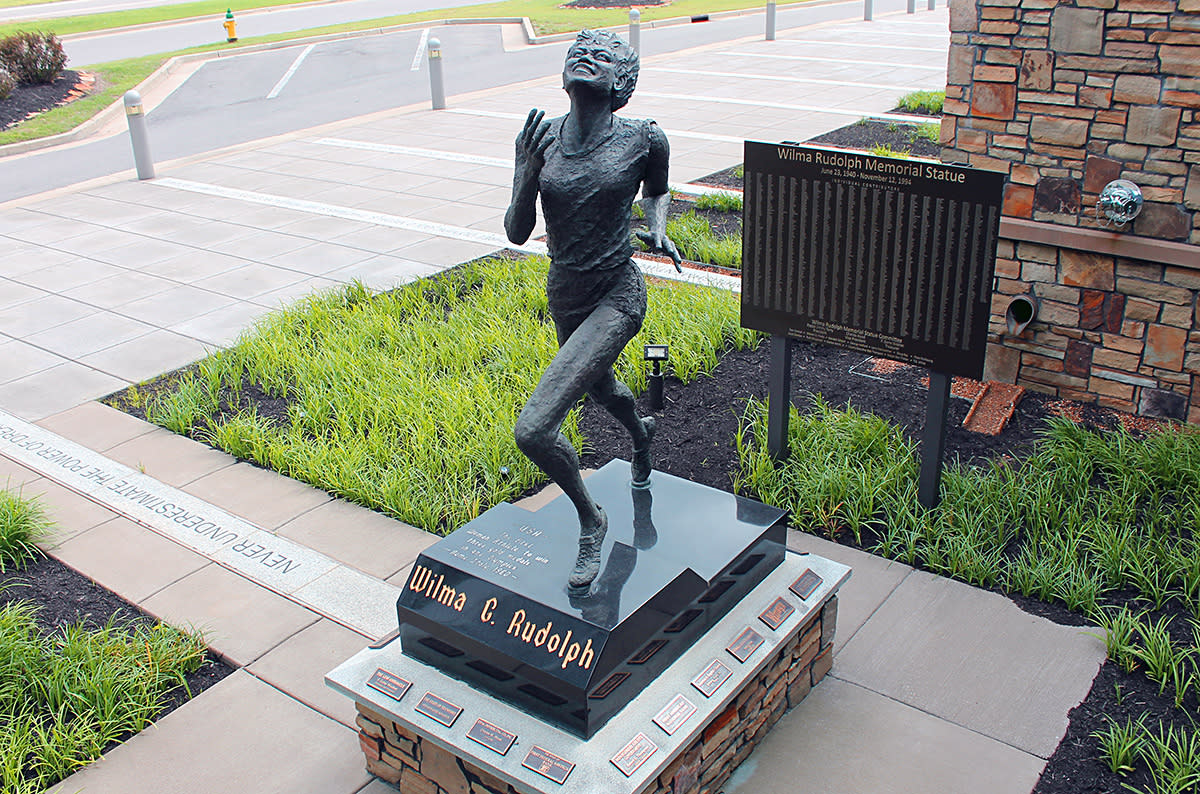 Wilma Glodean Rudolph lived a strong life through 1940 - 1994, when she was diagnosed with a brain tumor which took her life late in the year 1994. Wilma Rudolph Blvd was given its name in dedication of her life. In 1995 Tennessee State University honored her by naming the newly built dormitory after her "Wilma G. Rudolph Residence Center."


16. Shop at Local Farmers Markets
Clarksville hosts Farmers Markets every Saturday in the prime season, typically May - October. They are open from 8am-12pm on those Saturdays they are open. The Farmers Market is located in Downtown Clarksville.


17. Try Local Brews
BlackHorse Brewery offers Lunch, Dinner, & Bruch on the weekends. One of the reasons this Pub & Brewery is popular is for their Beer, Wine, Cocktails, and more. BlackHorse offers house-brewed beer, specializing in their year round beer, but also offering seasonal beer.


18. & Some More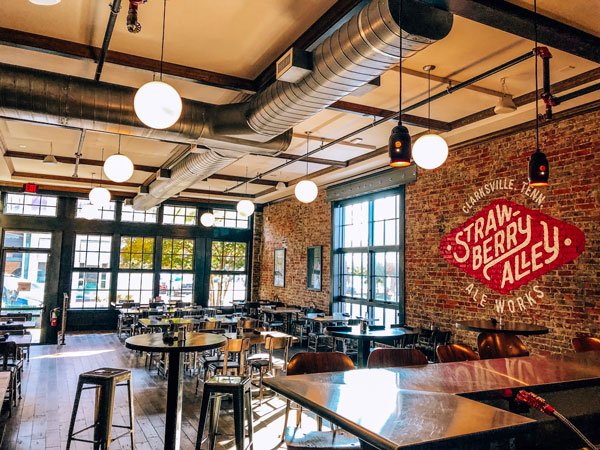 Strawberry Alley Ale Works also offers house-brews, they also have roatating special brews and 10 beer options always on tap. It doesn't stop at beer though, Strawberry Alley Ale Works also offers Wine & Cocktails, as well as Lunch, Dinner, & Brunch on the weekends.


19. One Stop Shop for Eating & Variety Shopping
As mentioned before Miss Lucilles is a fan favorite in Clarksville. Miss Lucilles Marketplace offers a large selection electric marketplace, a variety of delicious food at Miss Lucilles Cafe, and a beautiful selection of furniture in the design room.


20. Visit Fort Campbell
Clarksville borders Fort Campbell, Home of the 101st Airborne Division (Air Assault)!


21. APSU Fortera Stadium



The proud of Gov's football, Fortera Stadium re-opened in 2014 following the completion of a massive $16.9 million renovation that replaced the west side grandstands with a new structure that includes state-of-the-art amenities for student-athletes, coaches, and fans as well as skyboxes, club-type seating and new chairback seating. Located on the corner of Marion and Henry Streets, where the Govs have played since 1946, Fortera Stadium ushered in the newest era of Governors football giving teams and fans a fantastic experience.


22. The Flip 'N Axe



Located on Wilma Rudolph Blvd., The Flip 'N Axe is a place for families to have fun, couples to have a date night, and for friends to enjoy their nights! Flip some axes or join a league.

23. Defy Clarksville Extreme Air Park



This indoor extreme trampoline arena features over 15,000 square feet of interconnected, trampolines with amazing world-class activities like Extreme Dodgeball, Trapeze, Launchpads, Foam Pits, Dunk Zones, a Battle Beam, and even a state-of-the-art Ninja Obstacle Course.

24.Excape Games



Excape Games is a live interactive game where a team of people are given a scenario and are then locked in a room that they must escape. In order to win the game, they need to escape within the 60-minute time limit. The team must work together to search for clues and solve puzzles.

25. The City Forum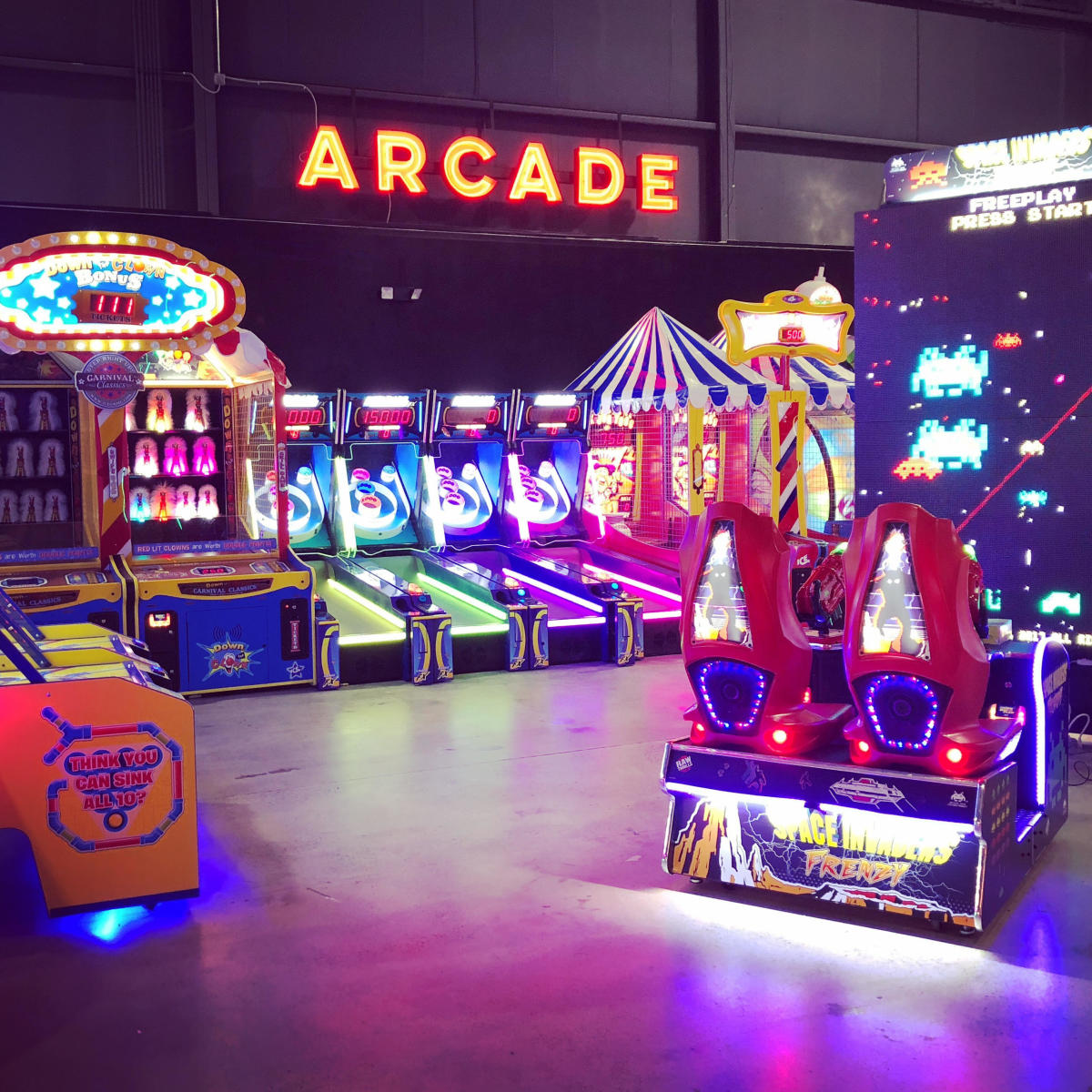 A family entertainment center including virtual realty, go karts, laser tag, bowling, mini golf, an arcade, and more!

26. Clarksville Speedway and Fairgrounds



The Clarksville Speedway and Fairgrounds is busy year 'round providing events for the community, with dirt track, drag strip, drifting, and go-kart events for the racing enthusiast as well as a county fair in the summer, a toy drive in the fall, and a Christmas lights display in the winter.

27. Magic Wheels Skating Rink


A family-owned and operated roller skating rink, they offer a family-friendly roller skating experience and amazing birthday parties.

28. Swirlz Art Studio



Choose a painting class from their online calendar and register. Bring your own wine and enjoy a night with friends or your significant other. The canvas, brushes, and paints are supplied.


29. The Mill



A handmade craft store with over 100 talented local vendors! Located at 1101 Dover Road in Clarksville.

30. McCraw's Strawberry Patch



Offers around 10 acres of strawberries where customers can pick their own, or purchase already-picked berries in Spring to Summer. They also grow tomatoes, peppers, squash, zucchini, watermelons, and cantaloupes throughout the year which are sold at the farm and to various other locations.